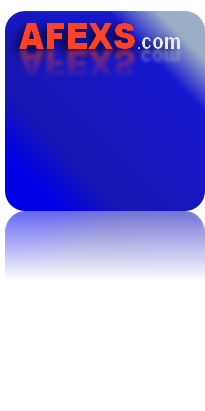 • Part P
• Fire Alarms
• TrustMark License
• Electrician in Bedford
• Elecsa Registered Contractor
T: 01234 315297
AFEXS.com Electrical Services © All rights reserved.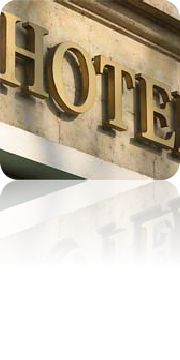 Presentation Of Test Results
Because AFEXS.com test equipment is fully computerised we are able to supply you with comprehensive test results via email file attachment. This allows you to file your records giving you easy access to your PAT testing records for you to produce when required by your commercial insurers, health & safety officer or regional H&S executive.
In-Service Inspection & Testing Of Portable Appliances
AFEXS.com provide a reliable Portable "Appliance Testing" (PAT) service in accordance with the Institution of Engineering and Technology (IET) Code of Practice third edition 2007. This allows our customers to meet their legal obligations under various regulations with the minimum of disruption to their businesses.
Duty Of Care: Employer, Landlord Or Letting Agent Is Created Under:
Insurance Implications
In addition to the regulatory duty of care, many businesses and organisations are unaware of the insurance implications of not having an up to date PAT programme in place. Failure to carry out the necessary testing can result in your insurance company refusing to pay out after an accident or a fire.
Testing Equipment
We use the latest computerised test equipment for private business, companies, private landlords, letting agents, schools, educational institutions hotels and other types of organisations who request our services.
Test Results
During testing we will produce a printed label with its own unique identification code and test date for each appliance and item tested keeping a record of the test results. This enables us to produce information in a detailed equipment asset register of each item of equipment tested in specific locations at your premises. We then produce a detailed equipment formal visual and combined inspection and test record result, followed by a detailed faulty equipment register.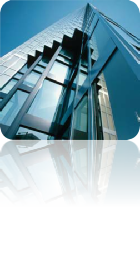 • The Management of Health & Safety at Work Regulations 1999
• The Electricity at Work Regulations 1989
• The Provision and Use of Work Equipment Regulations 1998
These regulations state that we are responsible by law, for the prevention of any harm coming to employees, tenants or customers when using electrical equipment provided by us or our organisation.