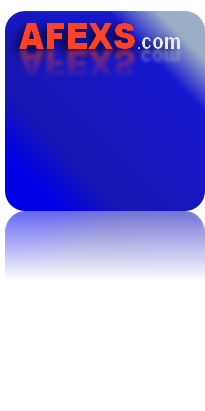 • Part P
• Fire Alarms
• TrustMark License
• Electrician in Bedford
• Elecsa Registered Contractor
T: 01234 315297
AFEXS.com Electrical Services © All rights reserved.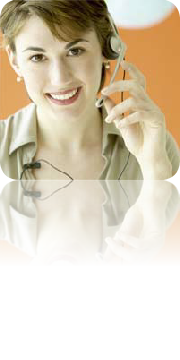 Registered & Approved Electrical Installers
AFEXS.com Electrical Services are registered and approved by Elecsa an authorised electrical contracting regulatory body authorised by the Government.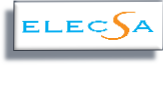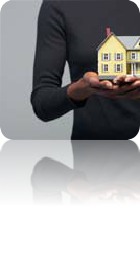 Electrician Bedford
Bedford based AFEXS.com Electrical Services. We specialise in electrical work to residential properties and light commercial work, registered and approved Part P Full Scope electrical installers with Elecsa. TrustMark ECA registered tradesmen a Government endorsed scheme and AICO Fire Products Trained Installers.
Customer Care
Our clients satisfaction is paramount to us, our priorities are based on our customers expectations of service. We consider the following a refreshing change offering our customers who are considering hiring the services of a business that operates within the building and construction industry:-



• Liability Insurance Cover
• Extended Warranties Available
• Part P Building Regulations Approved
• Elecsa Registered & Approved Electrical Contractor
• Authorised to Issue Electrical Installation Certificates
• Authorised to Notify Local Building Control Authority of Work Completed
• 12 Month Guarantee On Parts Supplied by AFEXS.com Electrical Services
• Best Practice Workmanship
• Maintain Agreed Appointment Times
Elecsa Registered
Electrical Contractors
Part P Approved
TrustMark ECA License
Approved Tradesmen
On-Site Inspected
Peace of Mind
• AICO Fire Products Trained Installers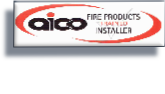 AICO Fire Products
Trained Installer