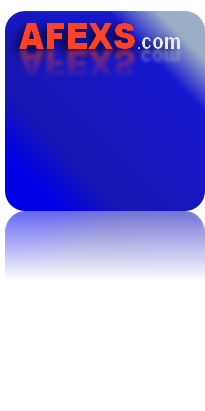 • Part P
• Fire Alarms
• TrustMark License
• Electrician in Bedford
• Elecsa Registered Contractor
T: 01234 315297
AFEXS.com Electrical Services © All rights reserved.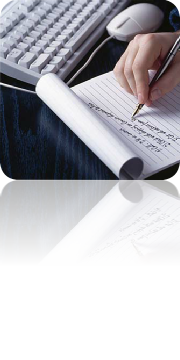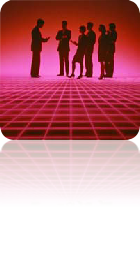 Interesting Web Site Links
Elecsa is owned by the Electrical Contractors Association (ECA) through its wholly owned subsidiary, EC Certification Ltd. The ECA is the premier trade association that has represented the electrical industry for over 100 years.
AFEXS.com Electrical Services are registered and approved electrical contractors by ELECSA who are authorised by Communities and Local Government to deliver a competent persons scheme. To enable contractors to self certify domestic electrical work under Part P of the building regulations.



UK Government Planning Portal

If you have ever wanted to know the size of your your Carbon Foot Print then visit this site to find out more.
Climate change is one of the greatest challenges facing the UK today, and ACT ON CO2 is a key part of the Government's plan to help tackle the issue.

AFEXS.com Electrical Services is not responsible for the content of external internet sites

Visit Afexs.com Electrical Services web site portal, this site is an e-service provided by Hager UK. Here you will be able to view from our site the latest technological innovative products Tebis TX control of lights, heating, etc, Door Entry radio phones, Energy Distribution and much more. http://www.your-electrician.com/afexs/