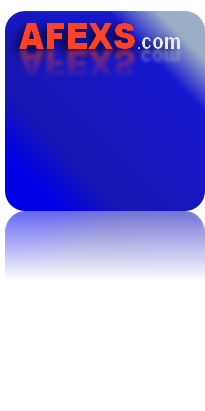 • Part P
• Fire Alarms
• TrustMark License
• Electrician in Bedford
• Elecsa Registered Contractor
T: 01234 315297
AFEXS.com Electrical Services © All rights reserved.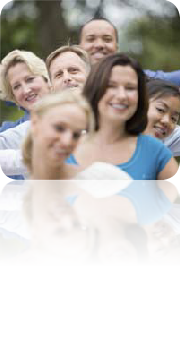 Landlords Responsibility
It is the landlords responsibility to ensure the properties electrical system is in a safe condition and have inspection and testing completed which is better known as a PIR Report completed when:-
The Landlords Guide To Electrical Safety
The Landlords and Tenants Act 1985
Requires that the electrical installation in a rented property is safe when a tenancy begins and maintained in a safe condition throughout the tenancy. The Landlords and Tenants Act 1985 makes it an implied term of every tenancy that the landlord will keep in repair the structure and exterior of the property and keep in repair and proper working order the installations in the dwelling-house for the supply of water, gas and electricity, and for sanitation, space heating and heating water. The landlord cannot make the tenant responsible for these repairs.
Electrical Safety
From an electrical perspective this includes consideration of general lighting provision, socket-outlet provision, escape lighting (emergency lighting), automatic fire detection and electrical hazards for fixed wiring and portable electrical equipment.
Portable Appliance Testing (PAT)
As well as the above consideration must be given to Appliance Testing which should be carried out on a regular basis. For more details about Portable Appliance Testing please go to our Appliance Testing page.
• The Properties Electrical Installation Tested Every Five Years
• Or At Change of Property Ownership
• Or At Change of Tenancy
Although the UK has a fairly good record of electrical safety, there are still over 30 deaths and nearly 4000 injuries from electrical accidents and the 8000 fires that occur in the home each year. Most of the accidents in the home involve faults in, or misuse of, domestic appliances, flexes, plugs or connectors. A large number are related to electrical maintenance or DIY activities. The major dangers to health from electrical accidents are from shock, burns, electrical explosion or arcing, fire, and mechanical movements initiated by electricity.
The causes of such incidents are varied but include deterioration of the electrical installation; broken accessories and equipment misuse of the installation and equipment and occasional vandalism; and inconsistent maintenance programmes.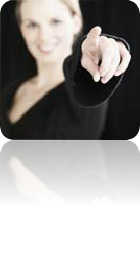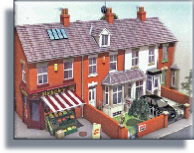 Building Regulations Interactive Guide
Terraced Property