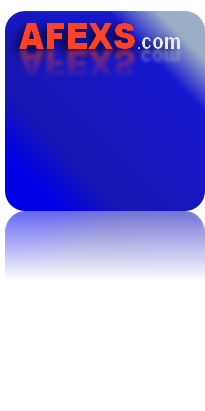 • Part P
• Fire Alarms
• TrustMark License
• Electrician in Bedford
• Elecsa Registered Contractor
T: 01234 315297
AFEXS.com Electrical Services © All rights reserved.
New 17th Edition Consumer Unit
Replacing old fuse boxes
New 17th Edition Consumer Unit
New 17th Edition Consumer Unit
New Consumer Unit Installation
AFEXS.com supply and install new modern consumer units using quality branded products from leading manufacturers that conform to BS & EN latest safety standards. Crabtree, Wylex, MK, Hager, Legrand to name just a few.
There are cheaper non branded versions on the market that might not conform to the latest safety standard tests that manufactures must comply with. Another downside of using low quality products would be when a new MCB, RCD might have to be replaced or when a new circuit has to be added sometime in the future. New parts may not be readily available from electrical wholesalers. Alternative manufacturers products may not fit correctly which means it can be a false economy to install cheaper non leading branded products. AFEXS.com only select and install quality branded manufacturers products from established electrical wholesale suppliers for our clients.
Fuse Boards
Much of the UK housing stock still feature old fashioned fuse boards. Correctly wired and maintained these are safe, as a guide domestic electrical systems should be inspected and tested every 10 years or at change of ownership/tenancy. However, old fuse boards lack the ease of use and the safety features provided by modern consumer units, circuit breakers and residual current devices. The addition of electrical wiring for home extensions, conservatories, loft conversions, garages and sheds can push old fuse boards to their limits and become unsafe.
What are Consumer Units ?
A consumer unit is a modern replacement for a fuse board. In place of the fuse wire that burns out the consumer unit has electro-mechanical trip devices, miniature circuit breakers (MCB's) and residual circuit devices (RCD's). These are available in a range of ratings appropriate for different types of circuits and installations. If these trip they can be easily re-set. The Consumer Unit is the heart of your homes electrical installation, it is the core of your electrical system, electricity is distributed to various circuits around the home disappearing in to walls, ceilings under floors to feed lights, electrical sockets, outdoor lighting, heating etc