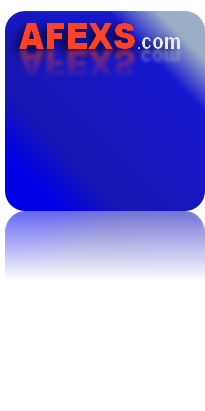 • Part P
• Fire Alarms
• TrustMark License
• Electrician in Bedford
• Elecsa Registered Contractor
T: 01234 315297
AFEXS.com Electrical Services © All rights reserved.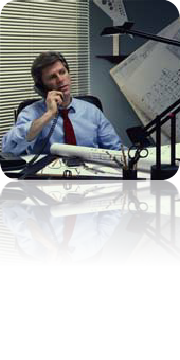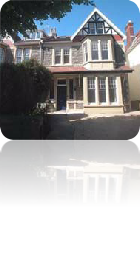 Periodic Inspection Report



Periodic Inspection Report (PIR)
This is an important electrical testing of a properties electrical installation system regarding its age and condition. The Governments climb down and u-turn on the compulsory introduction of Home Condition Reports is a warning to home buyers that it is down to individuals to seek professional advice regarding the condition of any home they are considering purchasing.
A lot of home buyers are unaware that a lot of bank, building society and mortgage lenders surveys only include a visual inspection of the properties electrics. Inspection is rarely made behind walls or under floorboards, faulty electrics can be expensive to put right as well as the inconvenience and disruption of putting it right.
Domestic housing stock built in Britain before 1945 represents 40% of the sector therefore it is important to have an electrical survey on older properties before exchanging contracts. The PIR will give home buyers an idea of any work that is needed along with an estimated cost of remedial work that the home buyer may be able to negotiate off of the asking price or if you are selling a property to prove the condition of the electrical installation. Also knowing what work needs completing in advance before moving in and before any re-decoration takes place.
General Format of a Periodic Inspection Report
The installation under inspection will be compared to the latest edition of the IEE BS 7671: 2008 17th edition electrical regulations and using the latest PIR Best Practice Guide Recommendation Codes from the Electrical Safety Council any deviations will be reported and a code number allocated. General guidance of the format of items covered are:-
• Are electrical circuits overloaded
• Look for potential hazards
• Identify DIY work
• Investigate the condition of earthing and bonding
• Tests on wiring to fixed electrical equipment
• Condition of the consumer unit (fusebox)
• Condition of the cables installed and type installed
• Socket and lighting outlet condition and type
• Electrical appliances and fittings in bathrooms
• Insulation tests on cables and outlets
When Should PIR Checks Be Carried Out
• Private Property Installation Inspected - Every 10 Years
• Or At Change Of Property Ownership
• Property Under Tenancy Agreement - Every 5 Years
• Or At Change of Tenancy Agreement
What Are The Stages Involved In a Periodic Inspection Report
Basically there are three stages to a periodic inspection report:
Stage One: You contact AFEXS.com Electrical Services enquiring about PIR, agreeing limitations of the inspection which vary from job to job with cost which will be put in writing before work will proceed.
Stage Two: You instruct AFEXS.com to carry out the PIR, the time on site will vary relating to the size and complexity of the installation but normally takes between half a day to a full day on site making notes of observations, test results and taking photos as required.
Stage Three: We then finish on site and go away to write up the report along with the test results etc. If remedial work is required AFEXS.com will submit an estimate of work that requires completing in writing to the client with the written report.