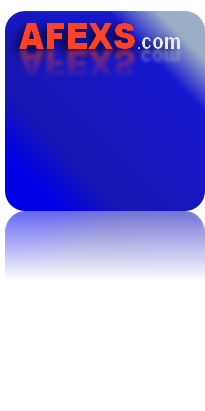 • Part P
• Fire Alarms
• TrustMark License
• Electrician in Bedford
• Elecsa Registered Contractor
T: 01234 315297
AFEXS.com Electrical Services © All rights reserved.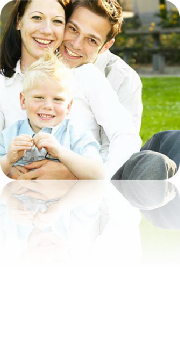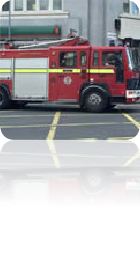 Smoke, Heat & CO Detection Alarm Systems In Dwellings
AFEXS.com Electrical Services are AICO Fire Products Trained Installers, we can install the latest technology in dwellings available from leading manufacturers branded products AICO, Kidde-Firex, Dicon Smoke, Heat and carbon monoxide (CO) detection products.
Guidance for Installations is governed by the latest editions of British Standards BS 5839-1, BS 5839-6 and Building Regulations approved document Part B are the key standards for fire detection in buildings and dwellings. The standards are used by enforcing authorities and contractors and applies to a range of dwellings of all sizes.
For more details on what grade and category system you should have installed in your dwelling please contact AFEXS.com Electrical Services.



Smoke Alarms Fitted In Your Home?
Do you have smoke alarms fitted in your property, if you have they should be regularly tested once a week by going around each unit and pressing the test button or tested in accordance with the the installers and manufacturers instructions. Make sure you have an escape plan and everyone knows it young and old in the event of a real emergency.
Smoke Alarms NOT FITTED In Your Home ! ! ! ! ! ! !
It is important that you fit Fire Alarms in your home. Each year around 12,500 house fires, 750 serious injuries and 10 deaths are caused by unsafe electrics in the home. Latest figures show that up to 60% of fires in homes are in the kitchen. Watch video below to understand how toxic smoke can kill you in under a minute.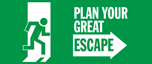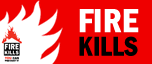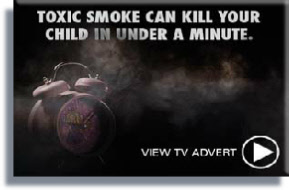 TOXIC SMOKE IN YOUR HOME CAN KILL
Have you got Fire Alarms Fitted in your home?
Do you test them once a week?
Video with Sound
Click Image above to start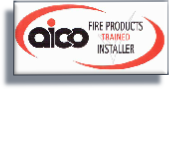 AICO Fire Products
Trained Installer