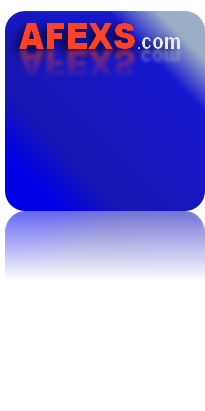 • Part P
• Fire Alarms
• TrustMark License
• Electrician in Bedford
• Elecsa Registered Contractor
T: 01234 315297
AFEXS.com Electrical Services © All rights reserved.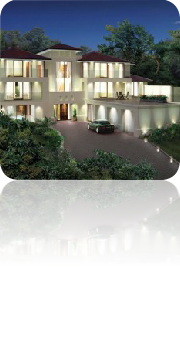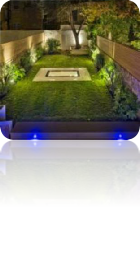 Internal & External Lighting
There are vast amounts of different light fittings on the market today, recessed ceiling down lighters are in vogue at present they come in various colours with different fittings for various types of bulb low voltage, 230 voltage and low energy bulbs.
Unfortunately some of the light fittings that are sold by main stream retail outlets do not conform to the latest fire regulation standards, means of earthing or may even be counterfeit. At AFEXS.com Electrical Services we can assist with your ideas of what to look out for when selecting and purchasing your new light fittings, helping you to make an informed choice for your project.



Lighting Up Your Property
Professional home designers are aware of the importance of selecting the correct lighting to transform your property, whether its bathroom lighting, garden lighting, outdoor lighting or even swimming pool lighting, trying to do it yourself can be a difficult task at the best of times. However, before you start consideration should be given to control of running costs, the following figures are an example of cost savings over a year in planning your lighting whether it is internal or exterior lighting project.
Incandescent Halogen Bulbs
10 x 50w Halogen GU10/MR16 x 5 Hours per day x 365 Days per year
Energy Efficient Bulbs
10 x 11w CFL GU10 x 5 Hours per day x 365 Days per year
The potential saving due to less energy used in one year

Comparison of Energy Savings
If you wanted to fit ten new recessed fire rated down lights in a rooms ceiling and your electricity provider is charging you 42 pence/kWh with the lights left on for five hours per day, the cost of energy and savings could look something like the following example:-
= £ 383.25 P.A.
= £ 84.32 P.A.
= £ 298.93 P.A.